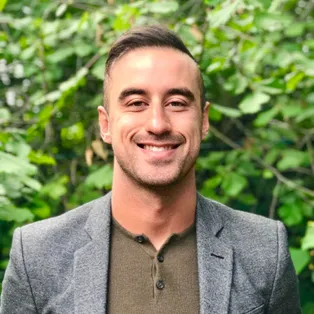 Philosophy of Care
I enjoy working with individuals, couples and families and have a theoretical orientation that is client-centered and systemic, meaning that client's goals, beliefs, values are honored, and respected. My approach is integrative, holistic, and considers the whole person which includes mind, body, and spirit. I take an individualized approach with each and every client to ensure their goals, hopes, and dreams are realized.
I enjoy exploring client's motivations, drives, strengths and edges, which allow them to explore their capacity for growth. I advocate for my clients to practice radical self-acceptance and compassion for themselves and others.
I help clients to take personal responsibility for their health and advocate for them to have agency of their lives, which can include encouraging clients to do their part to heal and grow outside of their sessions. I derive immense satisfaction from helping my clients heal from trauma, recover from depression and cope with anxiety. I understand that stress and suffering are inherent aspects of life and I seek to support clients in finding ways to manage stressors. I take an integrative approach to psychotherapy that allows people to experience the healing and therapeutic properties found in martial arts and in nature.

Education and Licensure
MA in Applied Child and Adolescent Psychology, Prevention and Treatment, University of Washington, 2019
BA in Communication Studies, Loyola Marymount University, 2011
LMHC Licensed Mental Health Counselor, WA State, 2023 - Present
Specialties and Modalities
Anxiety
Depression
Trauma
Teens and Adults
Exposure Therapy
CBT
DBT
Self-Worth/Confidence
Life Meaning and Purpose
Trauma-Focused Approach
To get an appointment scheduled with Matthew Wright, please call us at (425) 242-6267.